Quote:
Originally Posted by
rwdkev
We've come to expect the former with Volvo but you could argue it's also the latter Dave with the extra kit that's involved


All of us with air conditioning on our Volvo's know that there's barely enough manifold vacuum to operate that system, more so if there's any leaks, when the engine is at high speed/high load eg. climbing a hill with wide open throttle. The cruise control system is self sufficient, I guess so that the required vacuum is available continuously for as much as required, regardless of engine speed/load and thus more reliable as an overall system.
There's a lot of stuff i've found where Volvo have unnecessarily over-complicated things.
If you're suffering strange things happening with your A/C on WOT then i'd guess you need new NRVs - had a similar problem with mine, traced it to the NRVs and renewed them. One was definitely FUBAR and as the other one was the same age, i renewed both. Only cost a couple of quid on fleabay for some generic ones that fit. You should have a reservoir built into the system, on the 760 it looks like 3 tennis balls in a sock :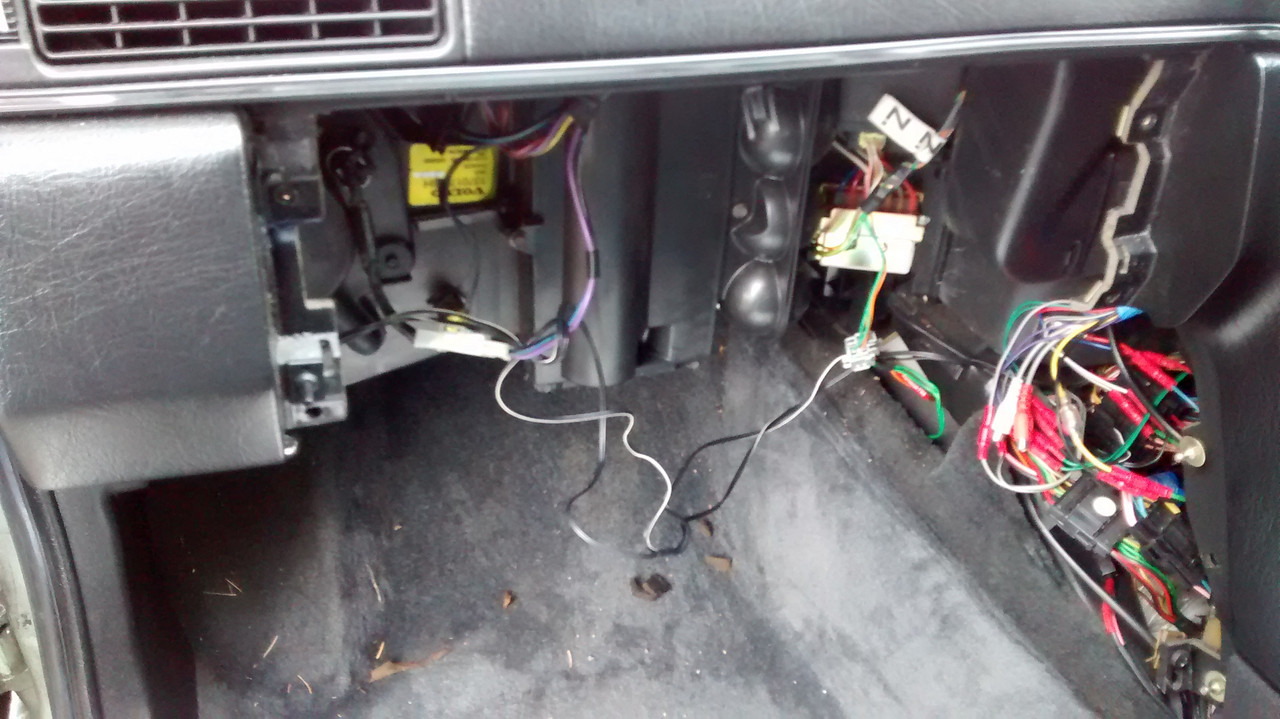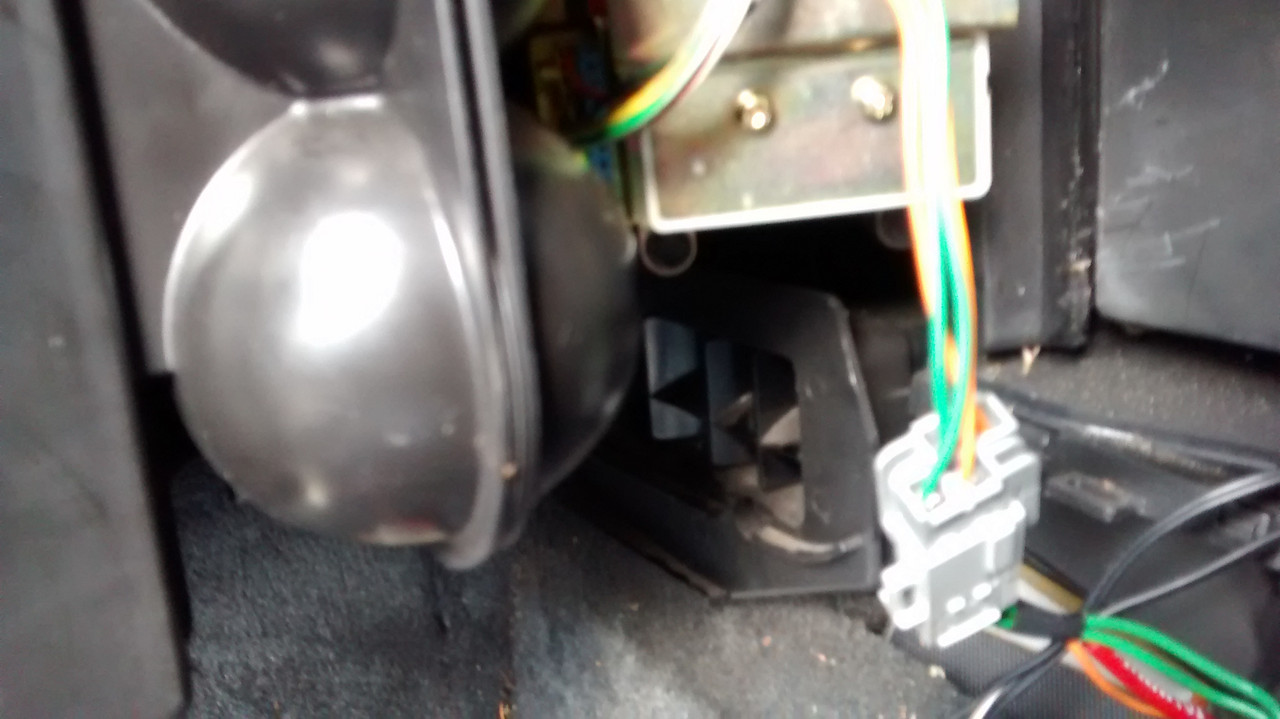 There is a seal in it, three screws securing the front and back halves (if memory serves), if it's leaking then pull the seal out, smear it with silicone grease and refit, nine times out of ten that fixes it. The 10th time you need silicone sealant instead or a new seal.