The sunroof on my S60 has rattled ever since I bought the car, and the front drivers corner has always been so loose you could push it up and down, and so I have always driven around with the sun shade pulled across, which made the sunroof a bit redundant in the winter, so I had a look at it today, and it turns out to be a really simple fix!
On both sides of the sunroof, there is a plastic accordion style cover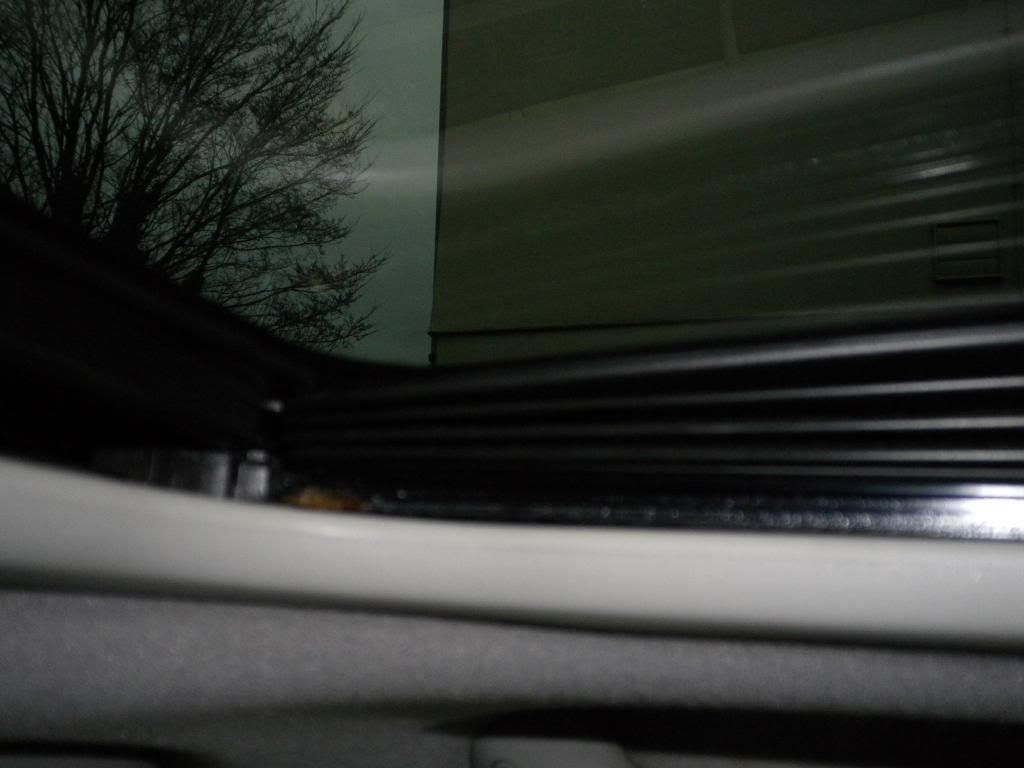 Tilt the sunroof up, and pull the plastic gently away from the side of the sunroof working from the back
And fully away, there is no need to remove the bottom as it folds down easily without damaging itself, then you will see the gold Torx head bolts
One at the back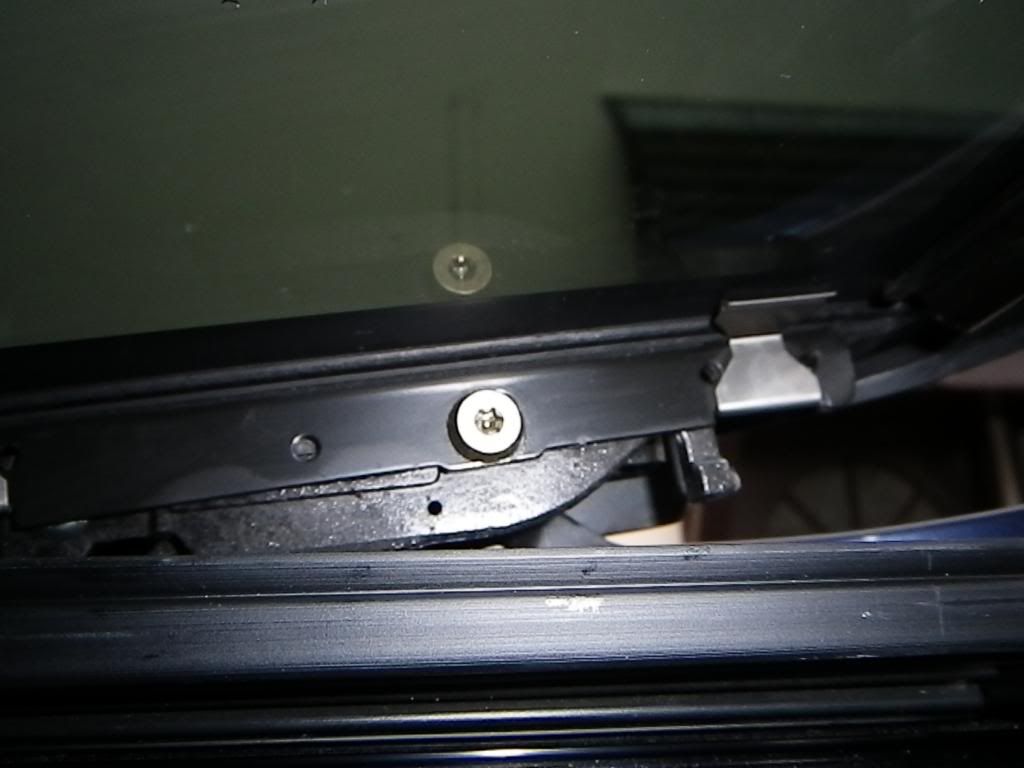 And one at the front, just behind the bolt head you can see one of the silver metal clips that hold the plastic piece in place
This is the one that wasn't done up on my car, although all of them were actually loose. to tighten them up you will need a star, or Torx head driver or bit, the size needed is T25
I also adjusted mine so that it now sits flush with the roof of the car, which has removed the wind noise as well, so that was another bonus
When you are happy that all is well, fold the plastic back up and gently push it back onto the clips that hold it
Go for a test drive and enjoy your tight, rattle free sunroof, nice!!
Edit:
Original Topic