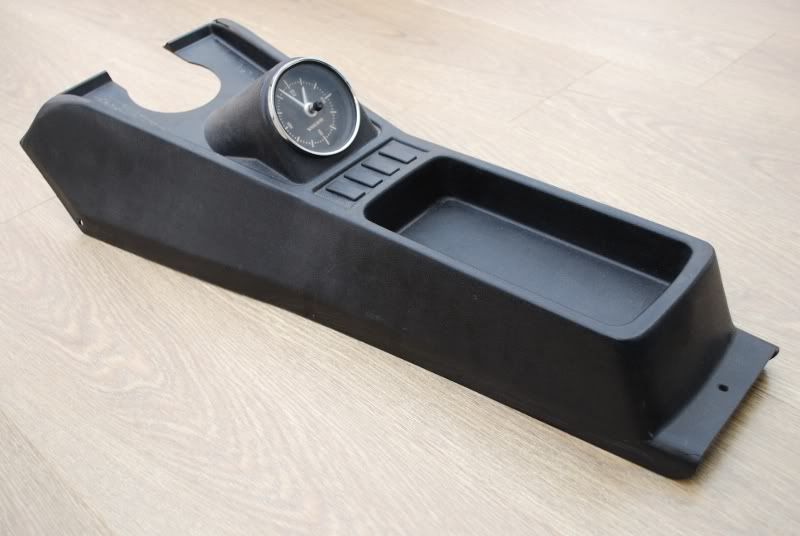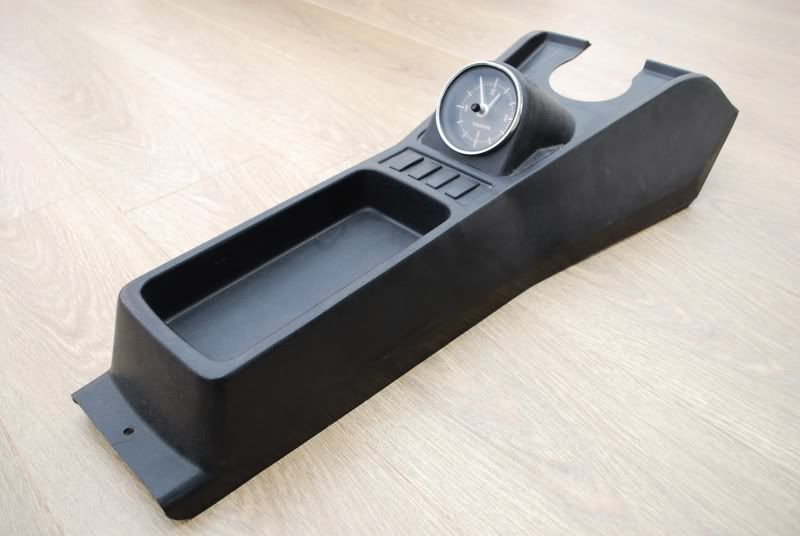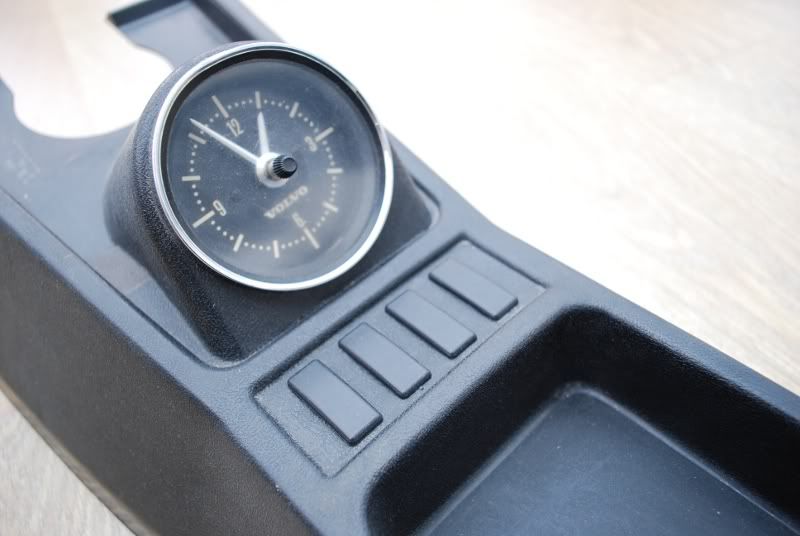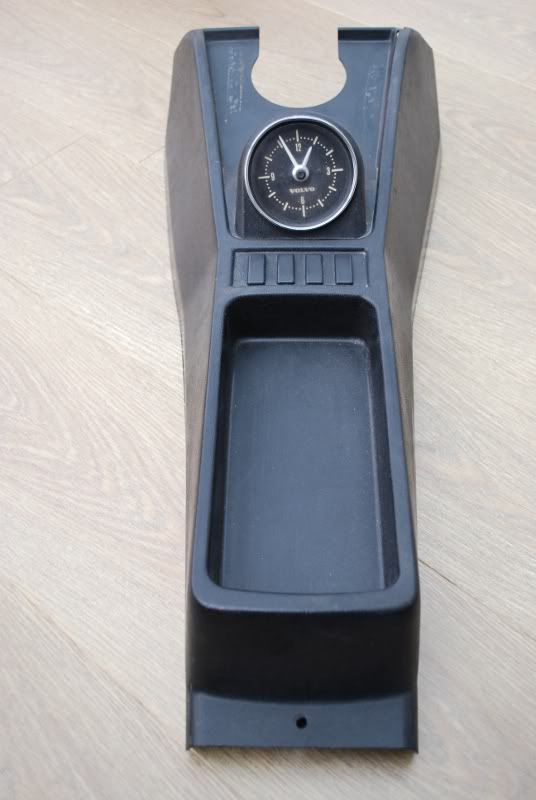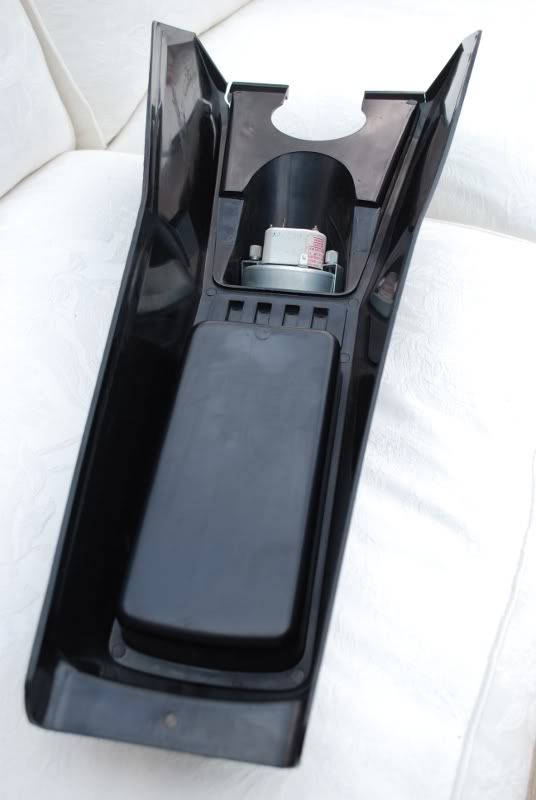 I'm an Amazon owner - but I know this console was more commonly used in the 140 series.
I bought it from Germany several years ago. I'm sure you're all familiar with where it goes - it fits between the front seats, directly behind the gear lever boot, giving you some much needed storage space. I'm letting mine go because I'm hard up and would rather see it go to a good home on here rather than eBay.
The plastic is notorious for cracking on these, and mine is no exception. It could be easily glued back together, though. I've pictured the splits below: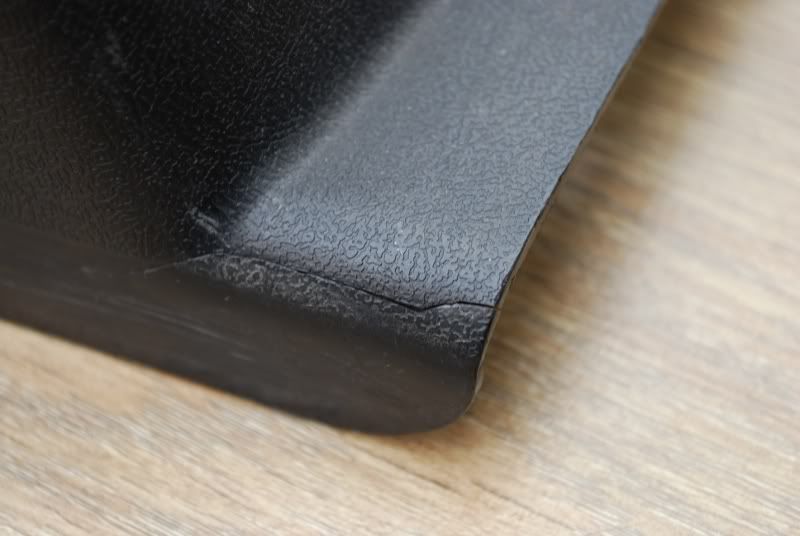 Bottom left corner behind the tray.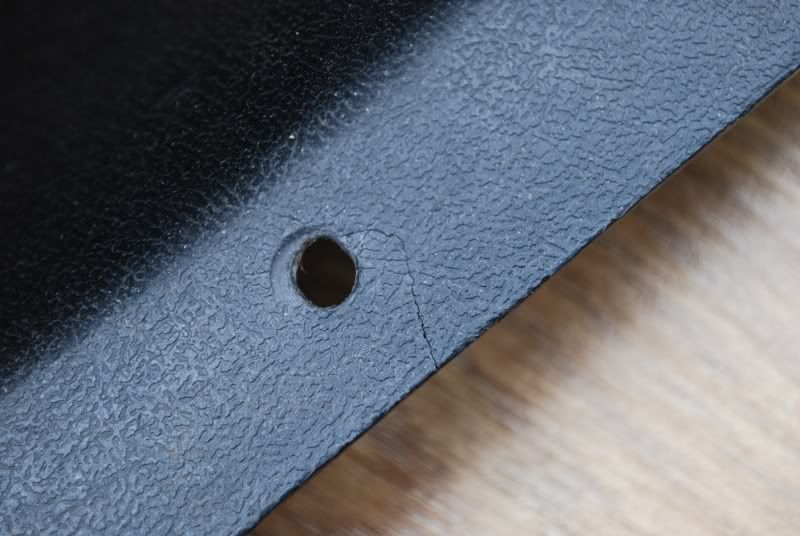 Small crack around where the screw would go for fitting on a 140-series.
Large crack around the extreme right which could easily be glued back.
Small nick behind the clock hump. The clock itself is untested but the hands move freely. I never connected it up in my car. The plastic bezel is bright but the face will need a quick clean.
I'm after £60 collected, mainly because of rarity. I don't really want to trust this to Royal Fail but will happily post it if you're too far away for another £10.
Cash on collection, cheque or Paypal gift to
mischab18a@googlemail.com
would be right-on.