There has been a lot of discussion about rustproofing 240s. Have just stripped a 240 estate to bare shell I thought I would post some pictures to show the areas that will benefit from waxoyling. I would appreciate any comments and suggestions so we can build up a good guide.
I'll start from the back. One of the very common problem areas on both saloons and estates is where the floorpan meets the rear panel. You can see how they both curve in and are then spot welded together. This makes a good rust trap. This estate is good which is unusual. A good application of waxoyl to the inside of the join is a good idea: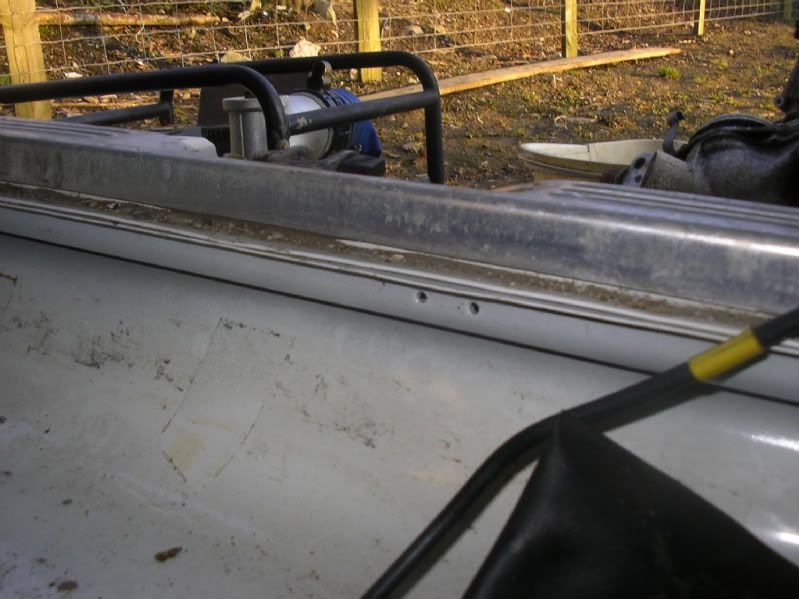 Moving forward another area with a spot welded lip is the wheel arches. From inside a good amount of waxoyl can be applied between the wing and inner arch.
Moving forward to the sills there are access points along the length covered with a plastic plug. This one has less available being a later model so rerar half would be accessed through the seat belt mounting. Also the B pillar can be treated paying special attention to where the hinges are mounted. Also be careful not to block the drain holes in the sills as these drain the water from the air intakes.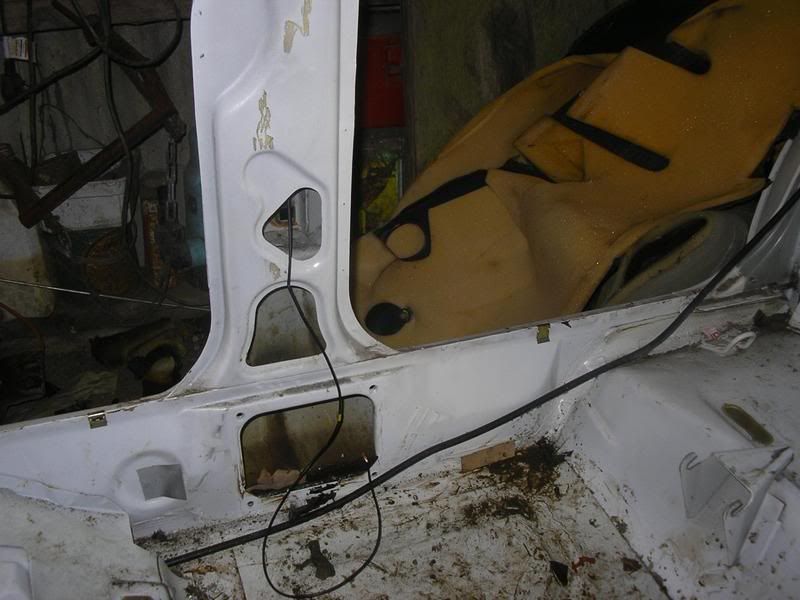 This one shows the front part of the sill and the other cpommon rot point which is the A pillar as can be seen here is already rusting: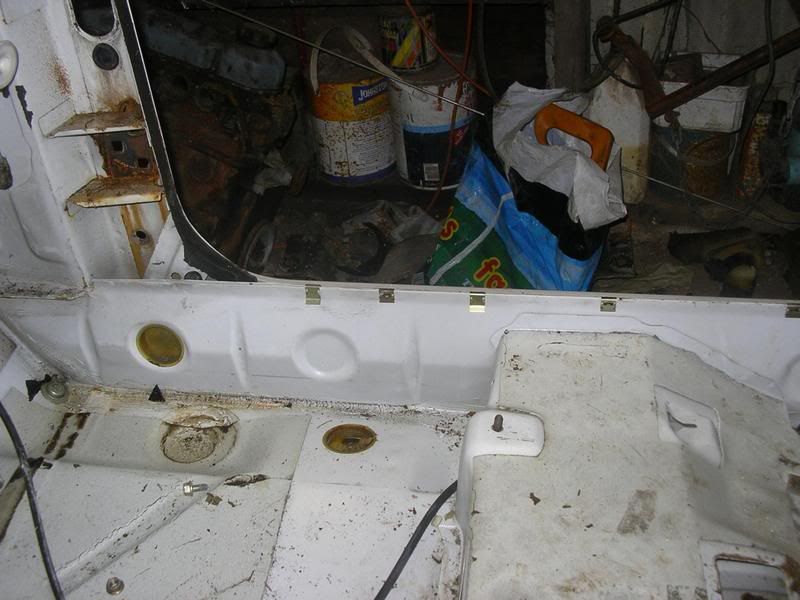 This one shows the problem with the A pillar better. In front of the A pillar early cars have a vent which provides access to the void that takes the water down from the air intake - another place to waxoyl.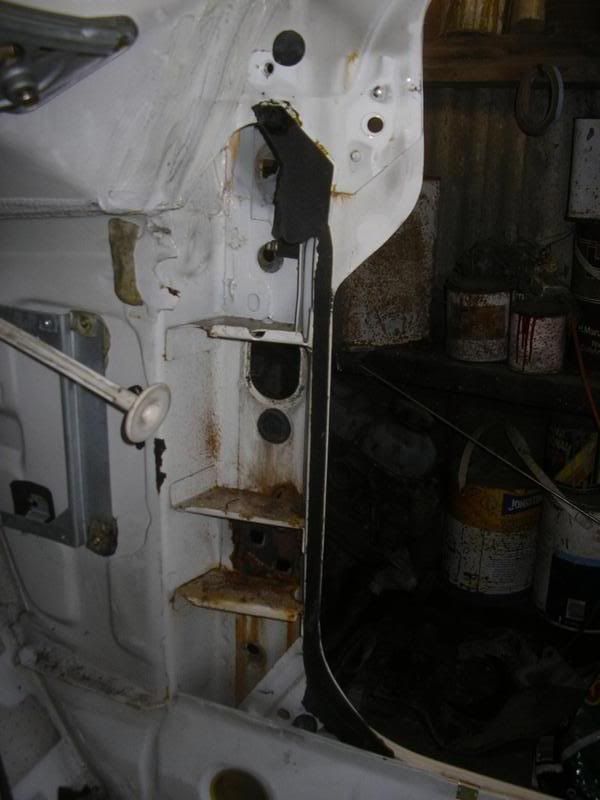 The other obvious areas are the bottoms of the doors (keep drainage holes clear). It is worth ensuring the plastic in the door is intact as this keeps water from damaging the door cards. Also bottom of the tailgate or boot and the leading edge of the bonnet.
Mike