I am in the UK, the following pic was taken this morning in a town with 30 mph speed limits.
[IMG]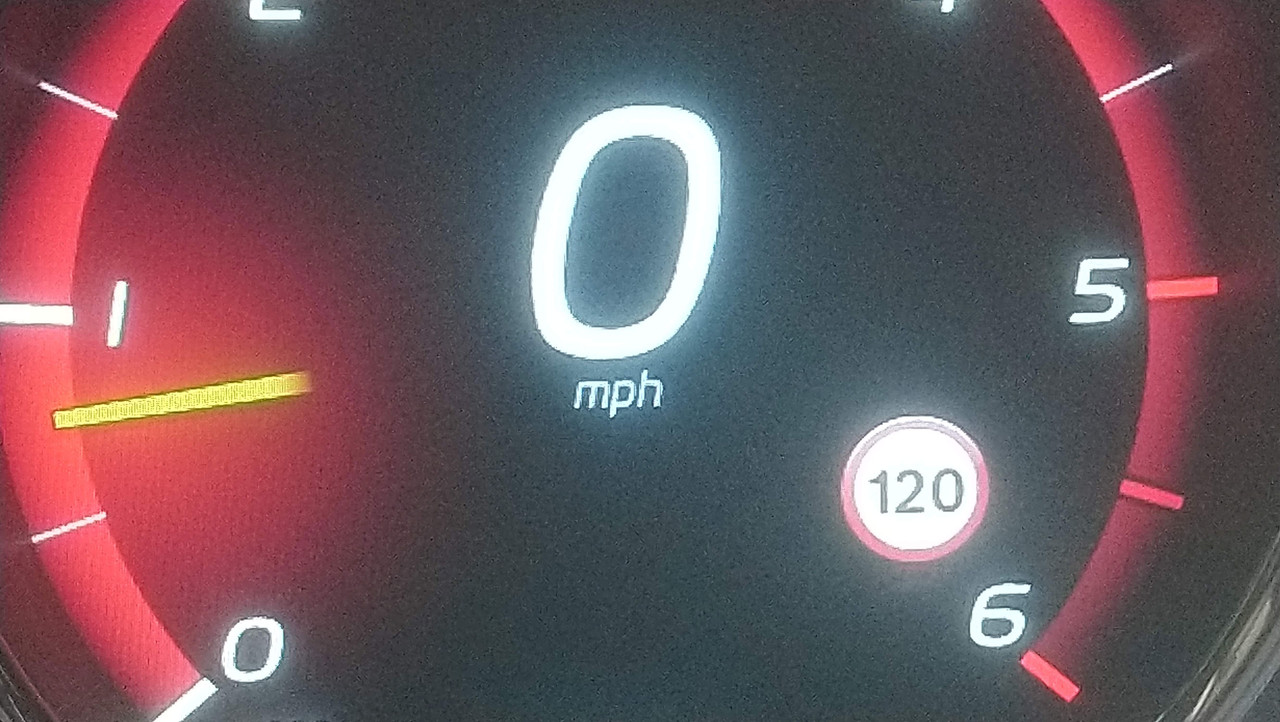 [/IMG]
Lots of the speed limits are wrong.
The commentary refers to squares and not roundabouts, cash points are shown in dollar signs. Is there a UK version?
I downloaded the latest map data in November 2019.
I do like the speed camera warning "beep" and was wondering how this works?
Is it from maps data or is the radar trap detected by the car?
Thanks.